HVAC and Dehumidification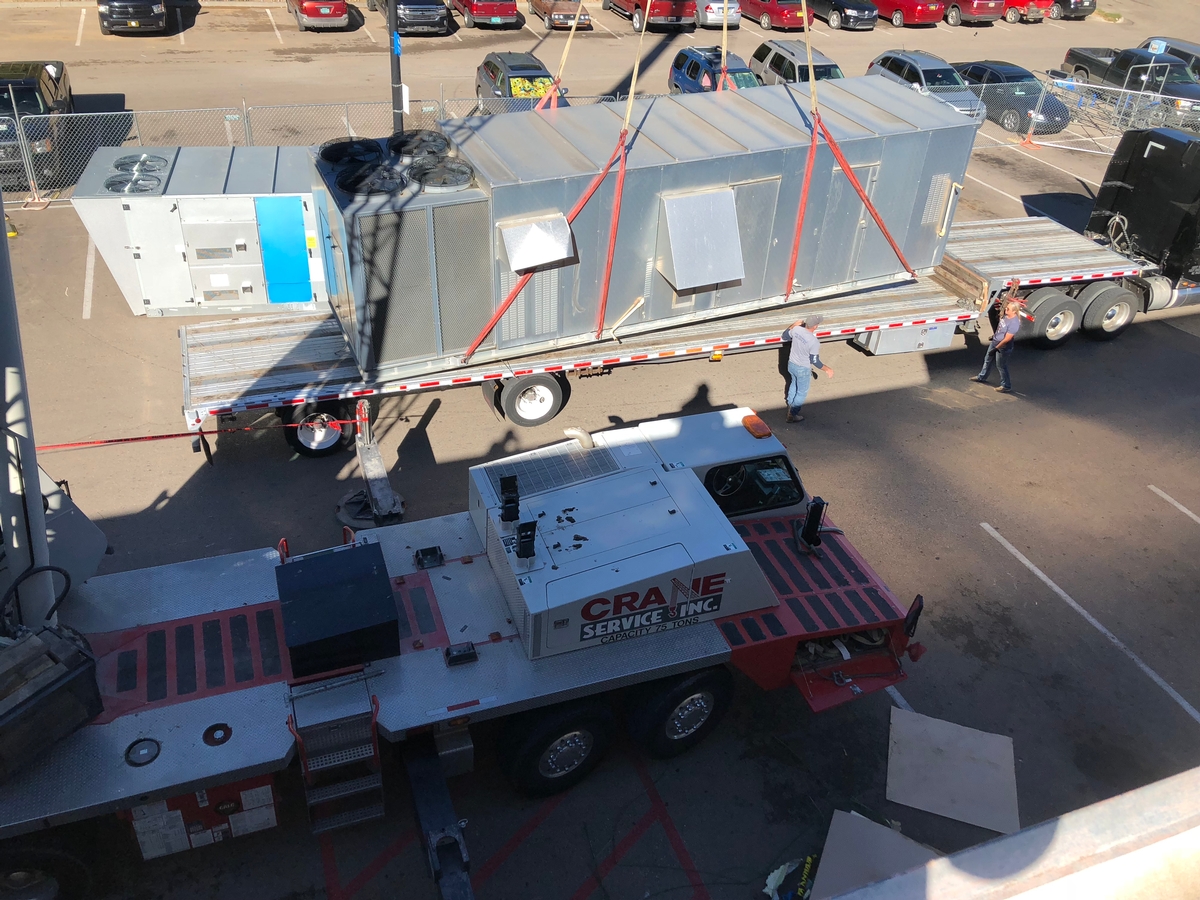 Services Offered
Dry rooms, dehumidification of sales floors, and all types of commercial packaged air conditioning systems. A dry store is a comfortable store that has less problems with condensation and saves energy over time.
Positive air pressure systems to prevent infiltration of outside contaminants.
Air conditioned dry rooms for medical equipment and battery manufacturing.